Is TAB for you?
If you are looking to improve your organisation's profits, have increased productivity and achieve better personal fulfillment, and accept you don't have all the answers, why not find out what TAB could do for you?
If you want to change things and to share ideas, you want what TAB offers.  We collaborate with like-minded business owners and CEO's, benefit from their experience and work with business people who have your best interests at heart.
We have a rigorous member selection process to ensure we are confident that TAB membership will add value to your business, and that you'll be able to contribute to your TAB Board.
On average our members stay with TAB for over four years, despite only having to commit month by month – testament that it delivers value. However, TAB is not for everyone, and everyone's not for TAB.
HOW CAN TAB HELP YOU?
We think you will find that six or seven heads are better than one. That is the TAB Board, acting as a sounding board – an alternative set of eyes, ears and minds. The monthly advisory boards provide a valuable opportunity for you to step away from your everyday routine and talk with like-minded business owners.
This enables you to build a better business and make better decisions through shared experience and collective wisdom. Facing challenges together, we help you to resolve issues and identify opportunities.
Contact us to arrange an initial chat.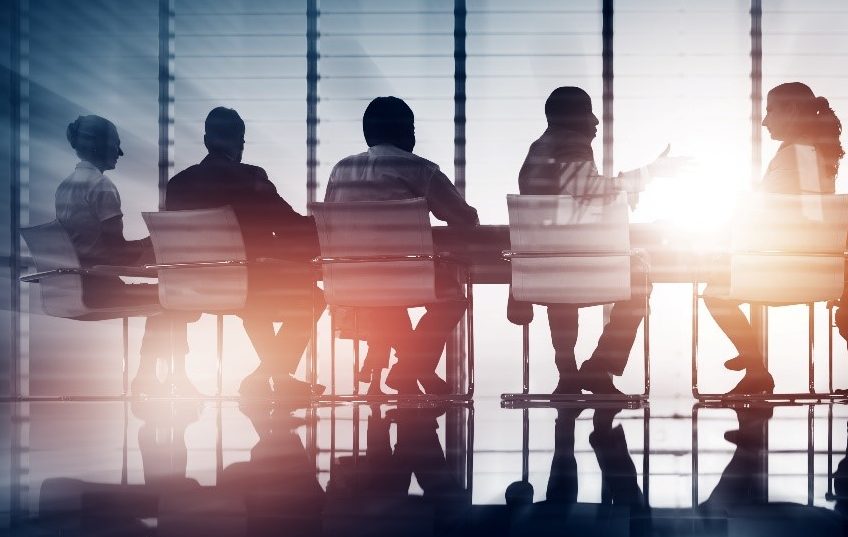 The Board
Imagine what a difference it could make to you and your business if there was somewhere you could go to talk openly and confidentially about running your business – the opportunities and challenges that you face.  Like a CEO in a large corporate leveraging Directors for guidance, advice and accountability. This principle is the TAB Board.
TAB allows you build a peer-relationship with up to 9 fellow business owners whom you meet each month. It's the same people each month so they really get to understand you and your business – a true advisory board. They don't have any vested interest so will give you candid advice and share their own experiences to help you run your business even better; you do the same for them during the board meeting. Every month you bring an issue for discussion to your board to work through with the other business owners.
One-on-One's
In addition to board meetings, you will also have monthly meetings with your TAB facilitator. We want to help you regain that feeling of excitement you experienced when you first set up your own business and remind you why you did it; this is not a fluffy engagement but focused discussions about critical areas of your business that may not necessarily be discussed at a board meeting. These sessions will provide a real opportunity to keep you accountable and on track to achieve your goals. By keeping focused on what is important and going to make a difference to you and your business, you will be less likely to get drawn into tasks that eat away at your time.
Business Builder's Blueprint
TAB members have access to a proven strategic business planning process focused on delivering the business owner's vision of leading a successful business while also living a fulfilling personal life.
The Business Builder's Blueprint will help you demystify the strategic planning process with a clear picture of how to achieve your strategic direction and vision. There's no better way to formulate a plan for success.
Click here to read more